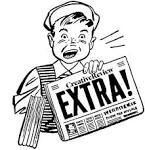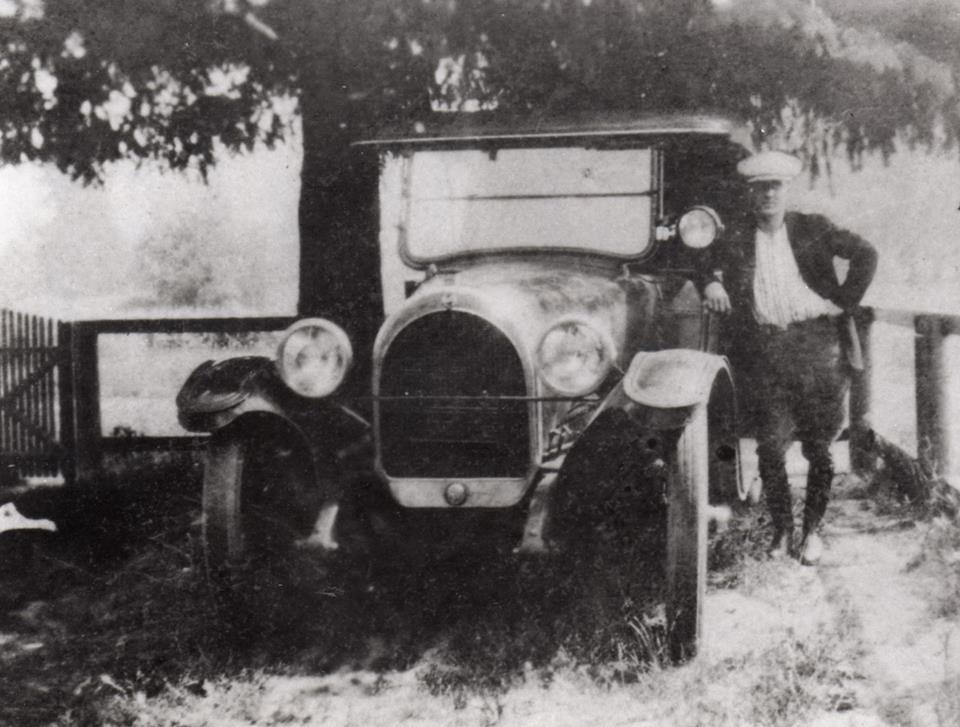 There was no restrictions on parking on your lawn in 1909. This is Elwell NaSmythe and his car on the corner of Macrum and Mears.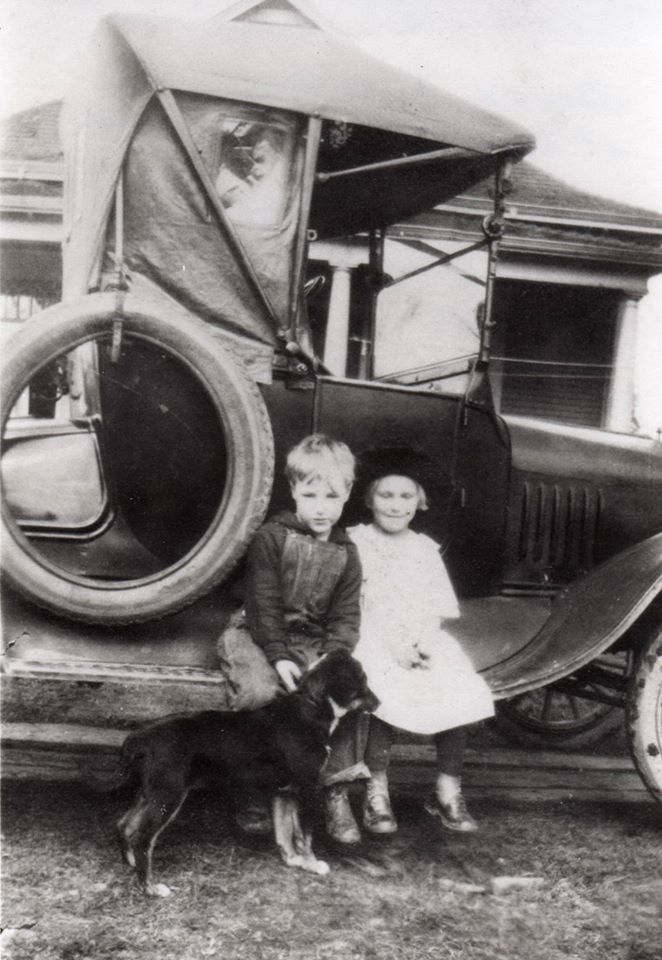 Perry and Elsie NaSmythe in front of dad's Model T, photo taken in 1921. They lived at Mears and Macrum. I found many of the Belieu, Fletcher and NaSmythe photos in the St Johns Heritage Association Archives.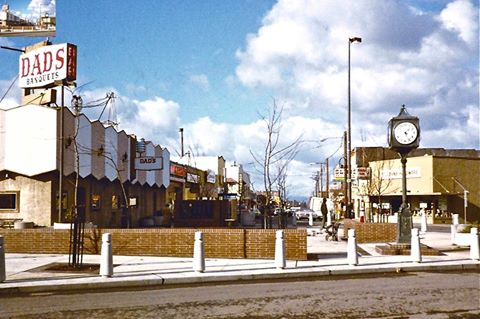 St Johns Plaza in 1980 showing the St Johns theater when it was the Northgate. Photo from Robin Smith.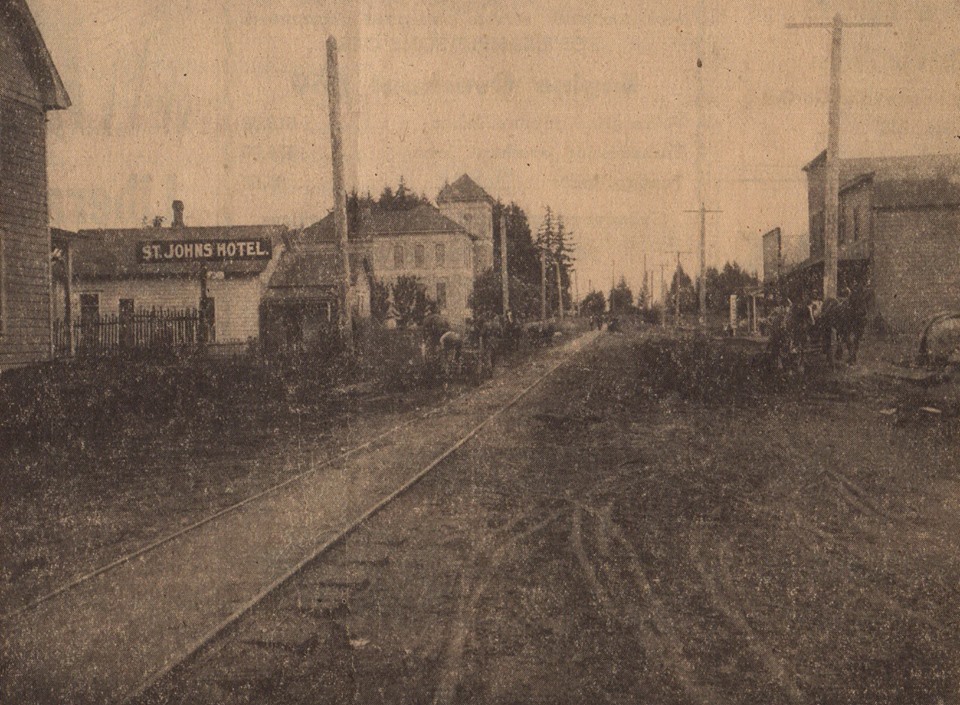 Let's go back to days of old, 1905. St Johns Hotel on left is at the corner of Leavitt and Lombard which is now Pattie's Home Plate. Far middle left is the Central School built in 1894 which was located on the corner of Lombard and Charleston which is now the playground for the James John grade school.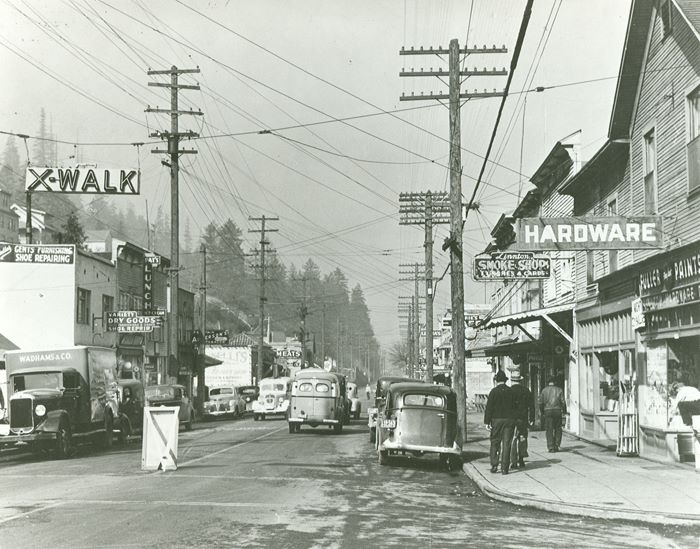 Main street of Linnton.  Judging from the vehicles this photo probably dates to the late 30's or very early 40's.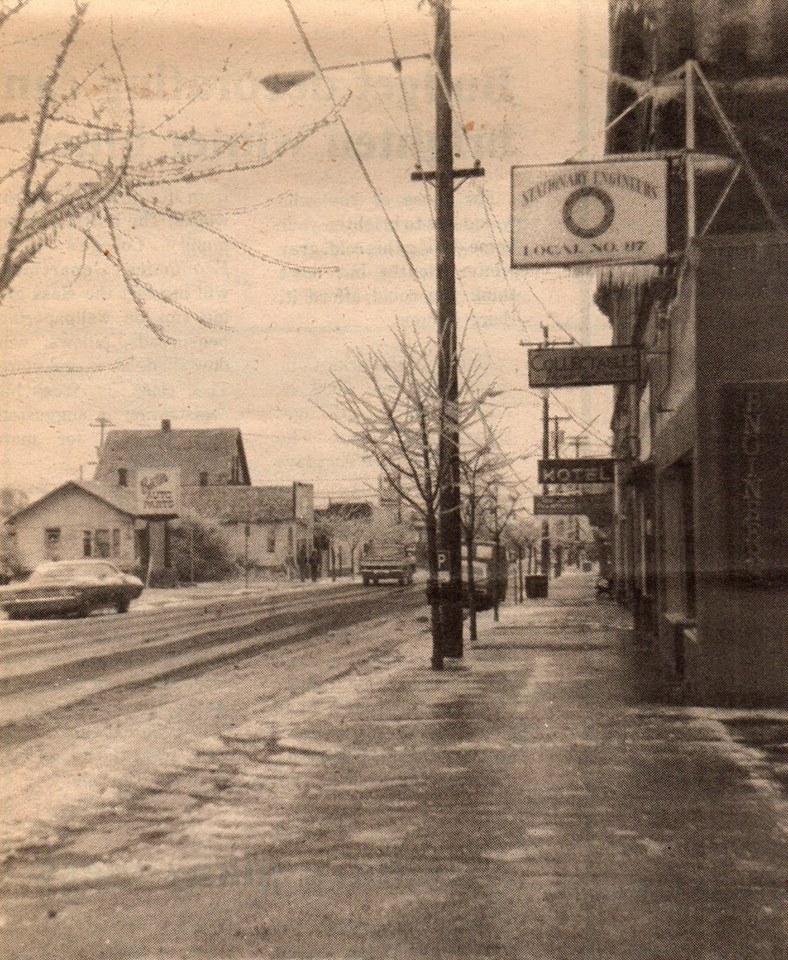 January 18, 1979 Lombard near Baxter Auto Parts, showing all the buildings, now torn down, that were on the South side of Lombard between New York and St Louis. The Stationary Engineers union building on the right is now the Rock N Roo.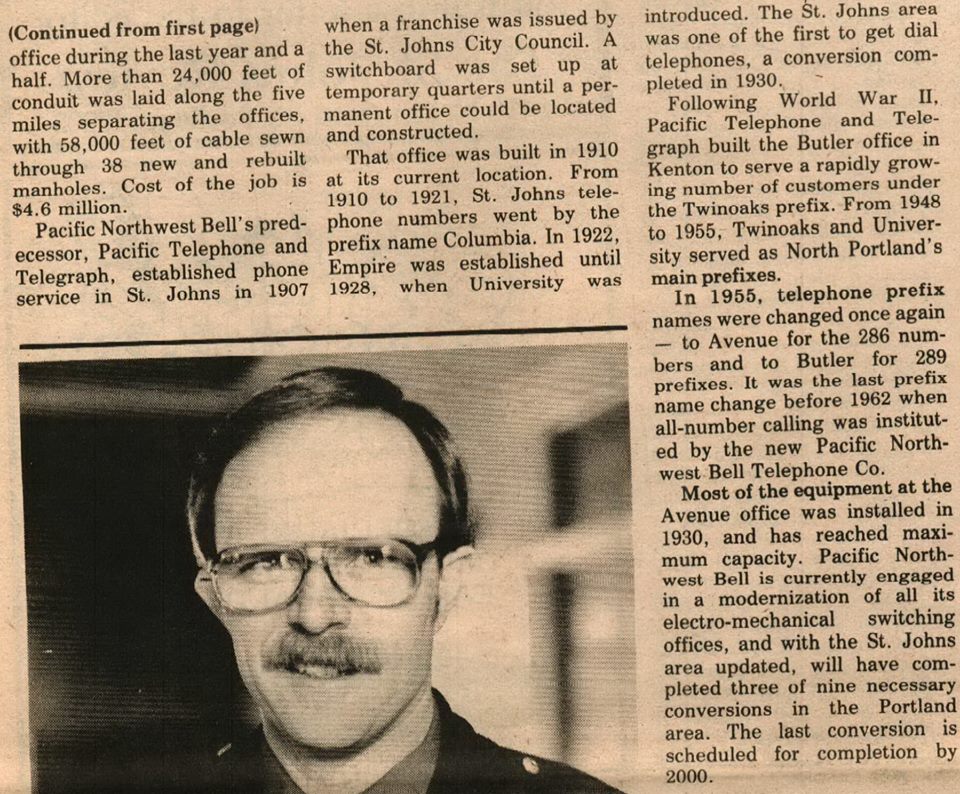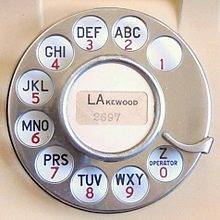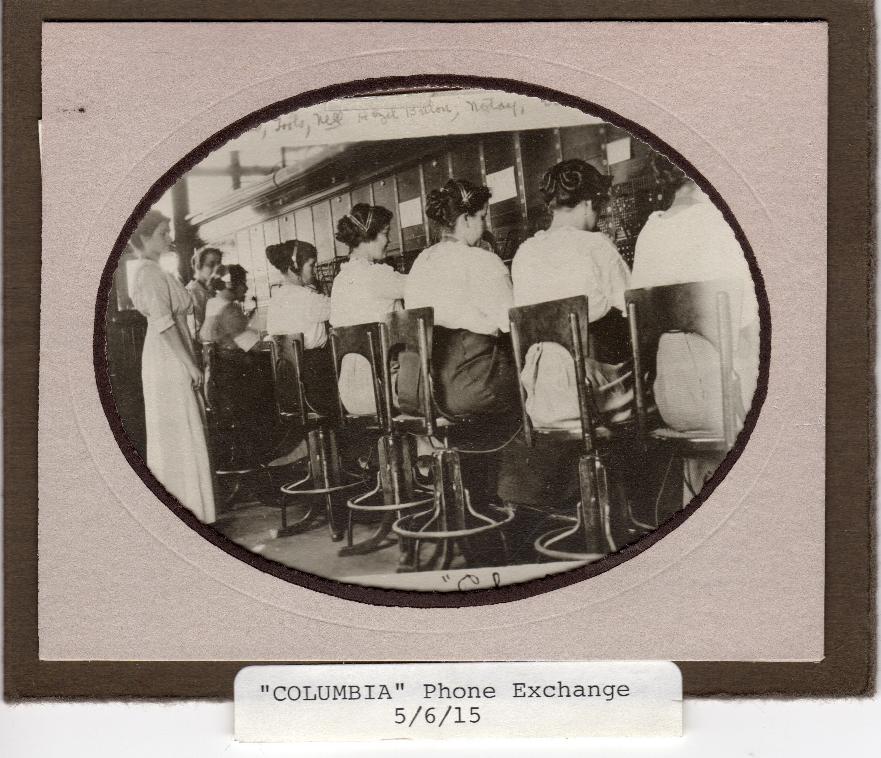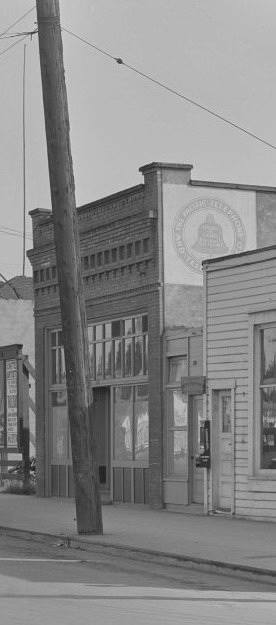 There was a discussion on telephone prefixes in St Johns. Pacific Telephone history in St Johns from 1981 SJR . The telephone office was in the building at 8242 N Lombard which is now Guns & Ammo. It was built in 1910. This explains all the prefixes through the years.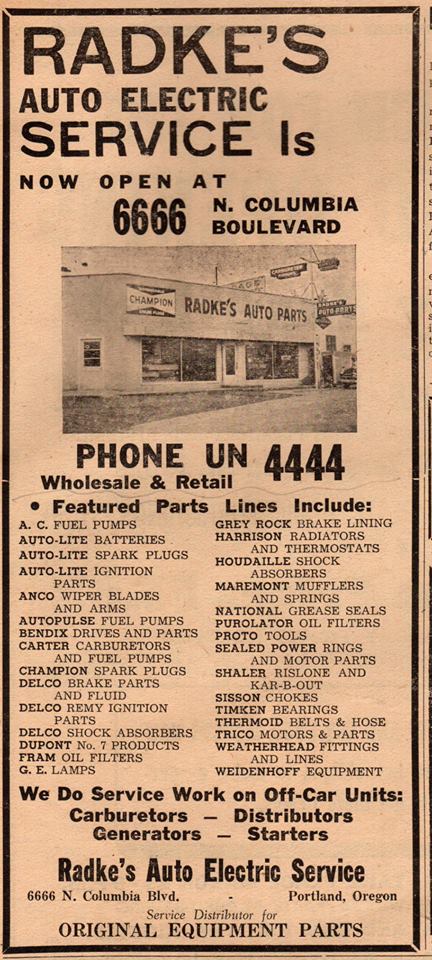 Radke's Auto Parts 6666 N Columbia Blvd opens March 16, 1951 from St Johns Review. Columbia Blvd renamed to Columbia Way from N Smith to Bridge Structure on June 27, 1973.  (UNiversity 4444 =  86-4444)

Debbie Larsen:  The street was originally called Columbia Blvd. The section that Radke's sits on was renamed sometime in the 60's, when the current Columbia Blvd. overpass was built nearby. I worked at Radke's in the late 70's and occasionally would run across paperwork with their address change slogan on it: "We didn't move: the street did!"
Gil Parton:   Lombard Way between Oswego and Richmond was called Columbia Blvd up to 1960. At the same time Jersey was renamed Lombard between Richmond and St Johns Ave. Also Burgard was changed to Lombard between St Johns Ave and Burgard Road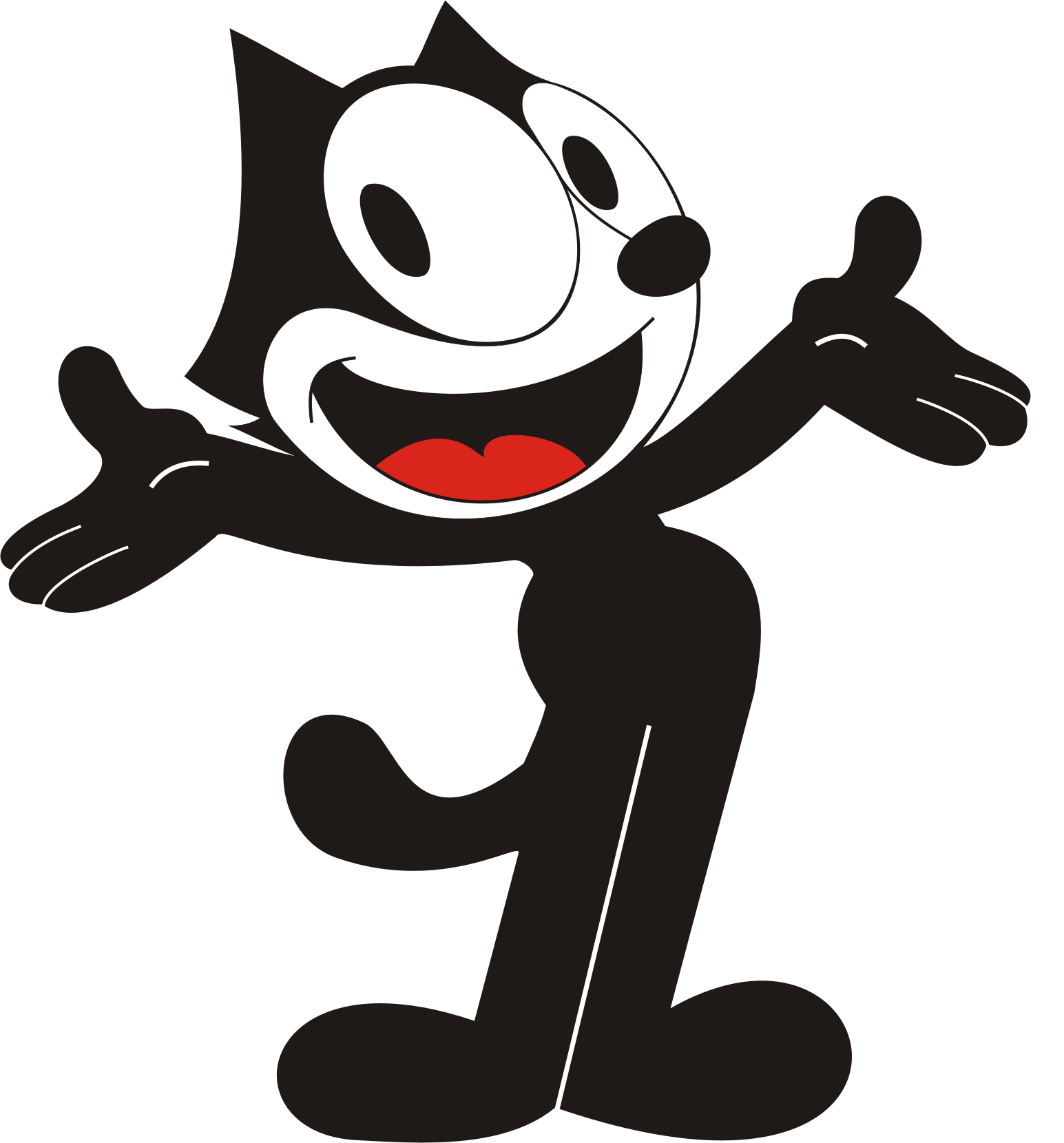 Last updated on 2/3/17