Homer Franklin Clark
" H.F. Clark "
( 1875 - 1966 )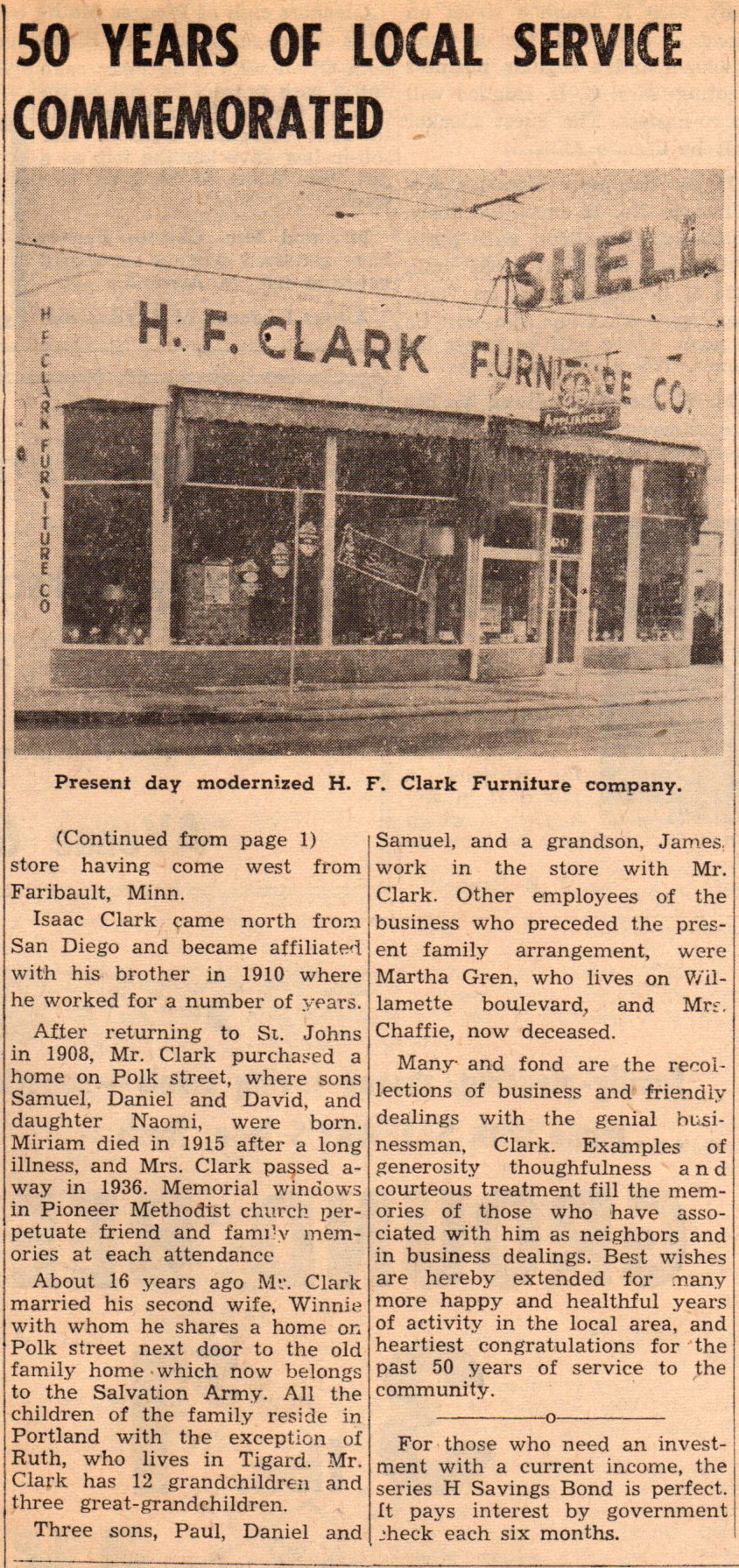 April 12, 1956 ~ St. Johns Review
Koerner and Company / M L Holbrook construct new building at Jersey and Charleston May 17, 1907. This would become H.F. Clark's 2nd St. Johns furniture store in 1908.
Wheelmen, by the way, are bicycle riders.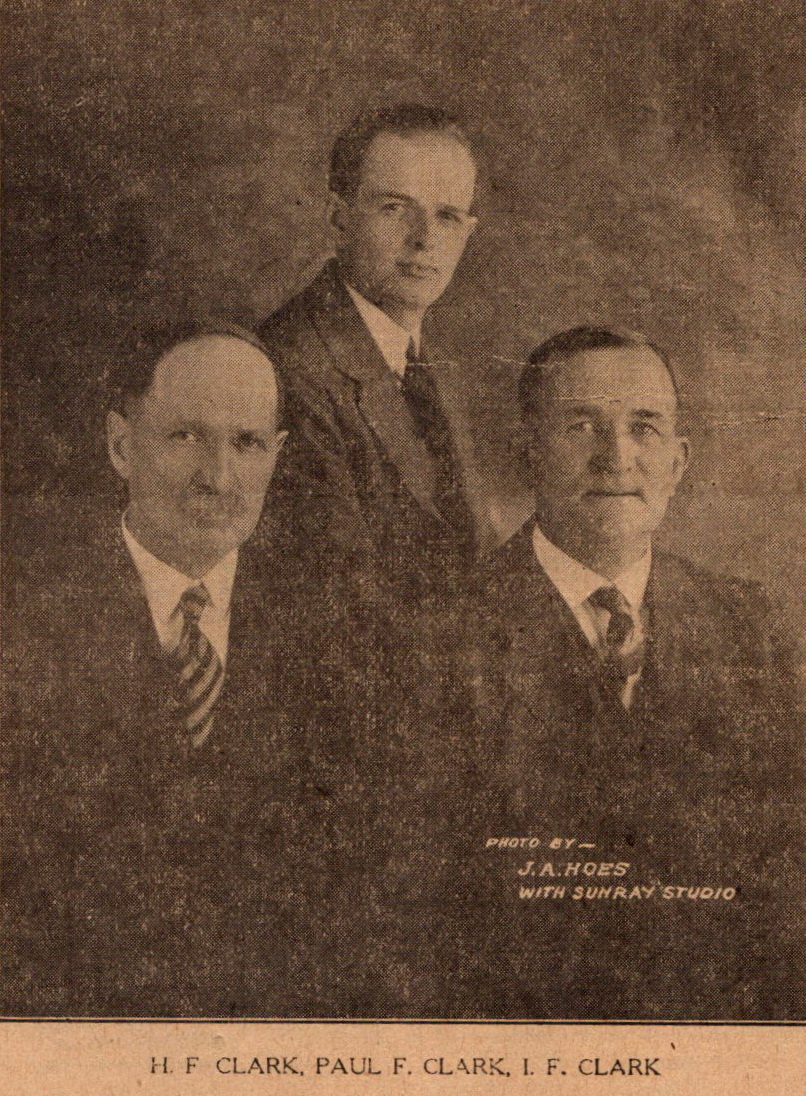 ~ Navigation Hint ~


Those of you who use a mouse press the Control key and move the thumb wheel at the same time. This will allow you to increase or decrease the size of the photo / article.
To return to the normal screen size press the Control key and the number "0" (zero).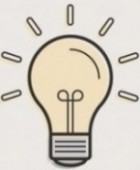 Last Updated 9/25/16