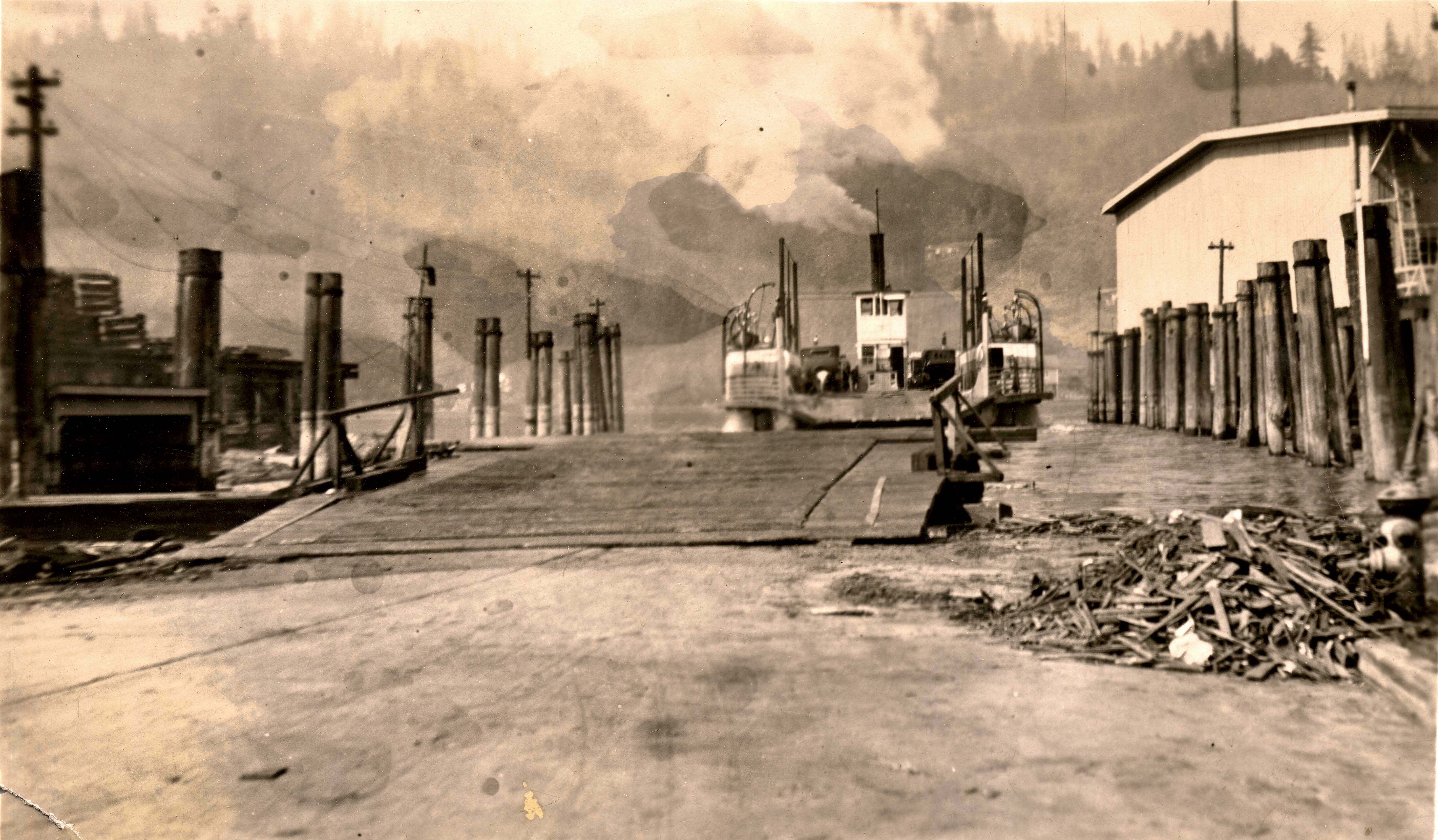 St Johns Ferry probably circa 1930.   Hergerson collection.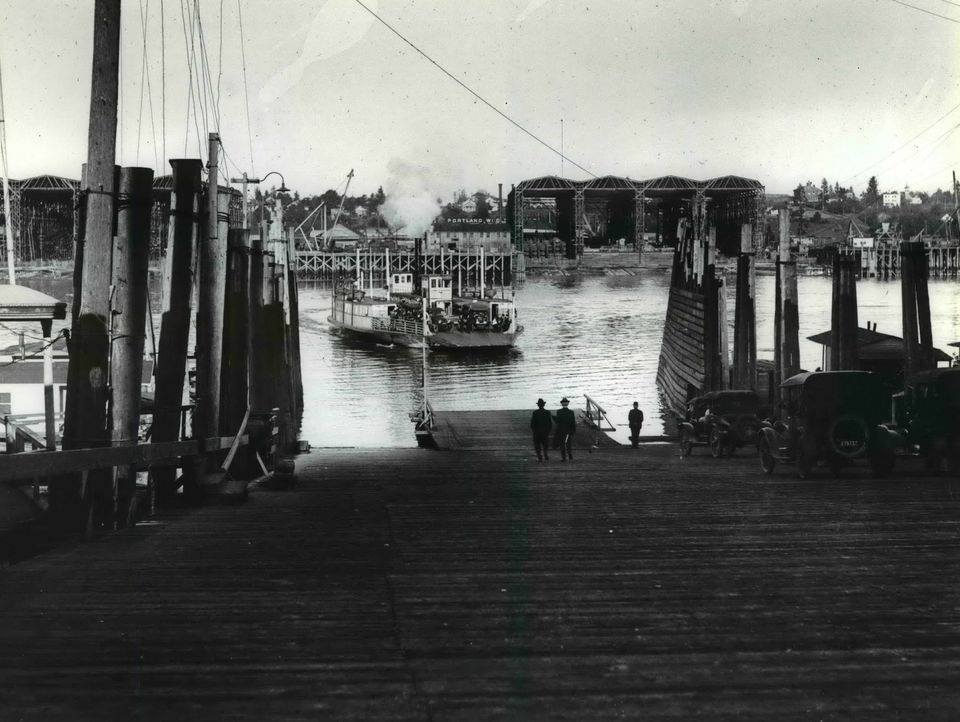 1920 St Johns Ferry from Michael Long. Looking from west side of river. Shipbuilding yards can be seen with Portland Woolen Mills in the background at the foot of Baltimore.Top right of photo shows the Old City Hall and the white building being the Rose City Hotel.
~ Navigation Hint ~


Those of you who use a mouse press the Control key and move the thumb wheel at the same time. This will allow you to increase or decrease the size of the photo / article.
To return to the normal screen size press the Control key and the number "0" (zero).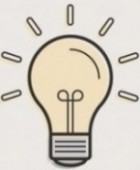 Last Updated 10/16/16